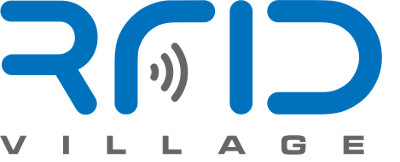 Summary
English Village
Attendees can visit the RFID village to learn about RFID access control systems, payment cards and other uses of RFID today. Learn through hands-on interaction how to clone an access control badge, or dump the memory contents of a simple payment card.
Content
This village is intended to bring awareness to the security (or lack thereof) of different RFID technologies. Attendees should leave the village with a better understanding of what makes some RFID technologies better than others, and how to use RFID technologies securely.
Village offer by

How to participate ?
Simply go to the village room and don't be shy and participate and ask question!