2018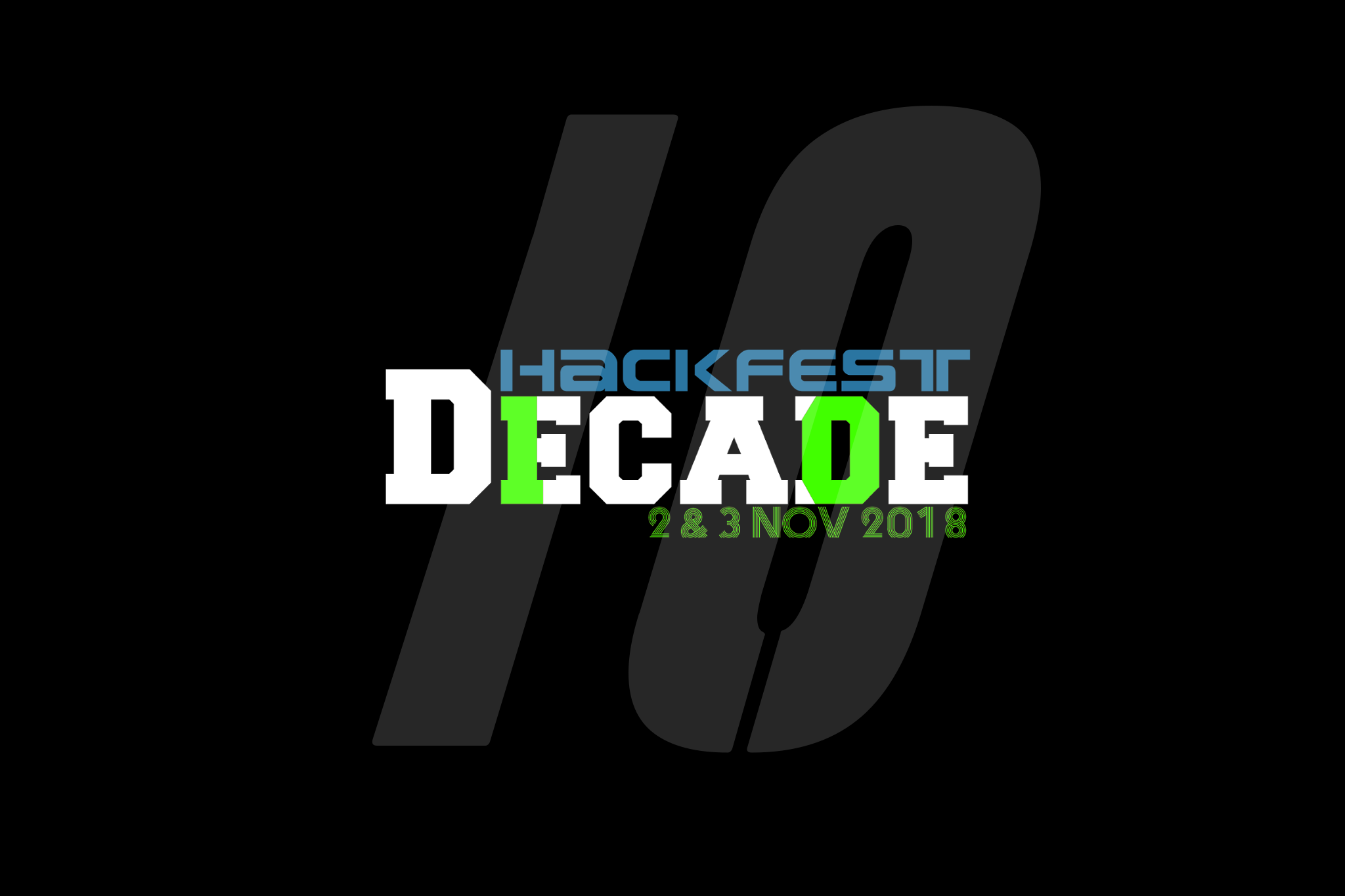 For the 10th year, we are back to simplicity with the slogan Decade for a decade of Hackfest events, 10 years that have passed so quickly. 10 in the word Decade is in green! All other elements concerning the tenth anniversary are/will be in the elements of the event.
2017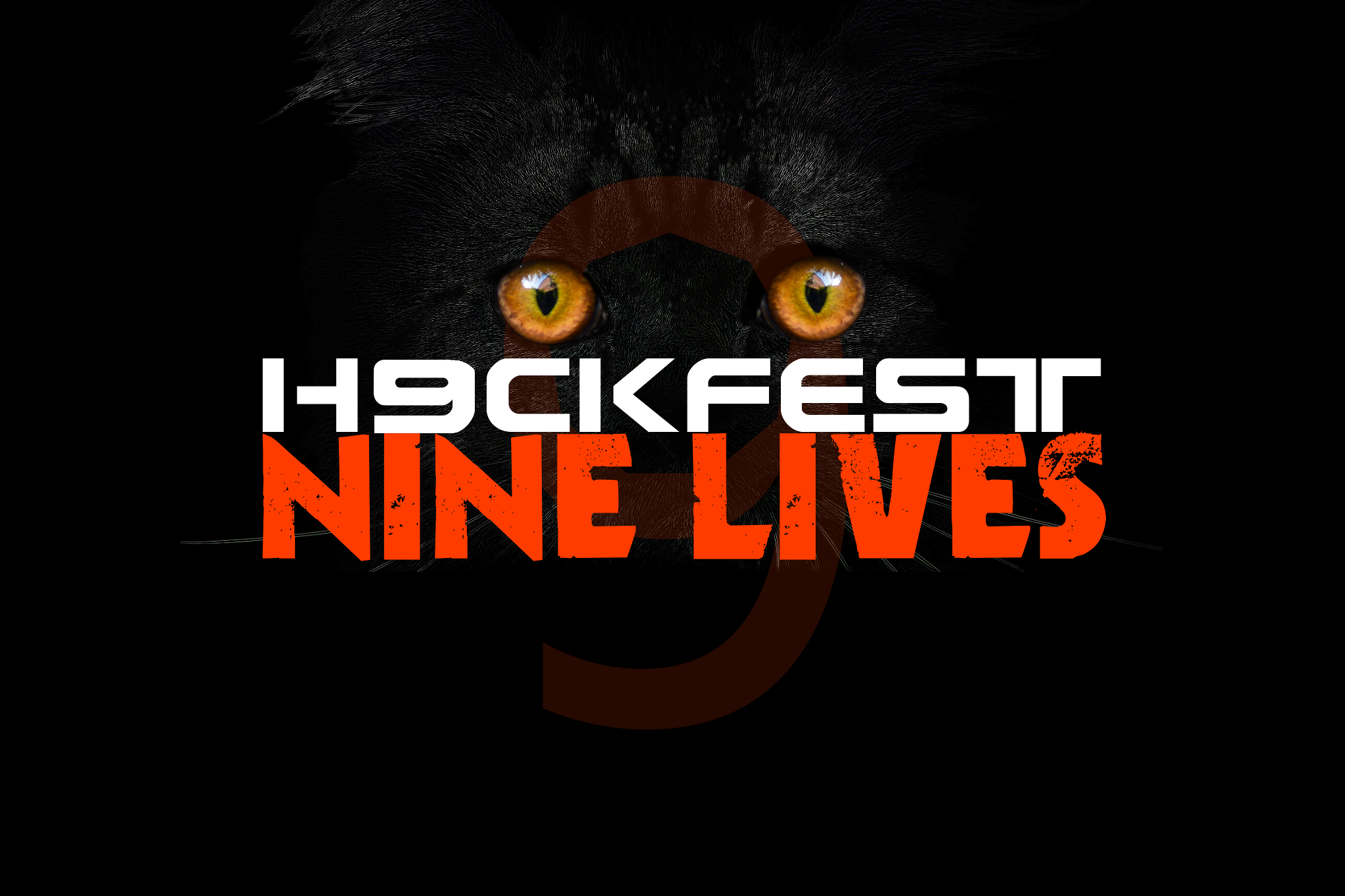 Hackfest nine live is the relation with the nine (9) lives that a cat has. So the logo included the face of a cat behind the title and slogan of Hackfest. One of the most beautiful design according to many :)
2016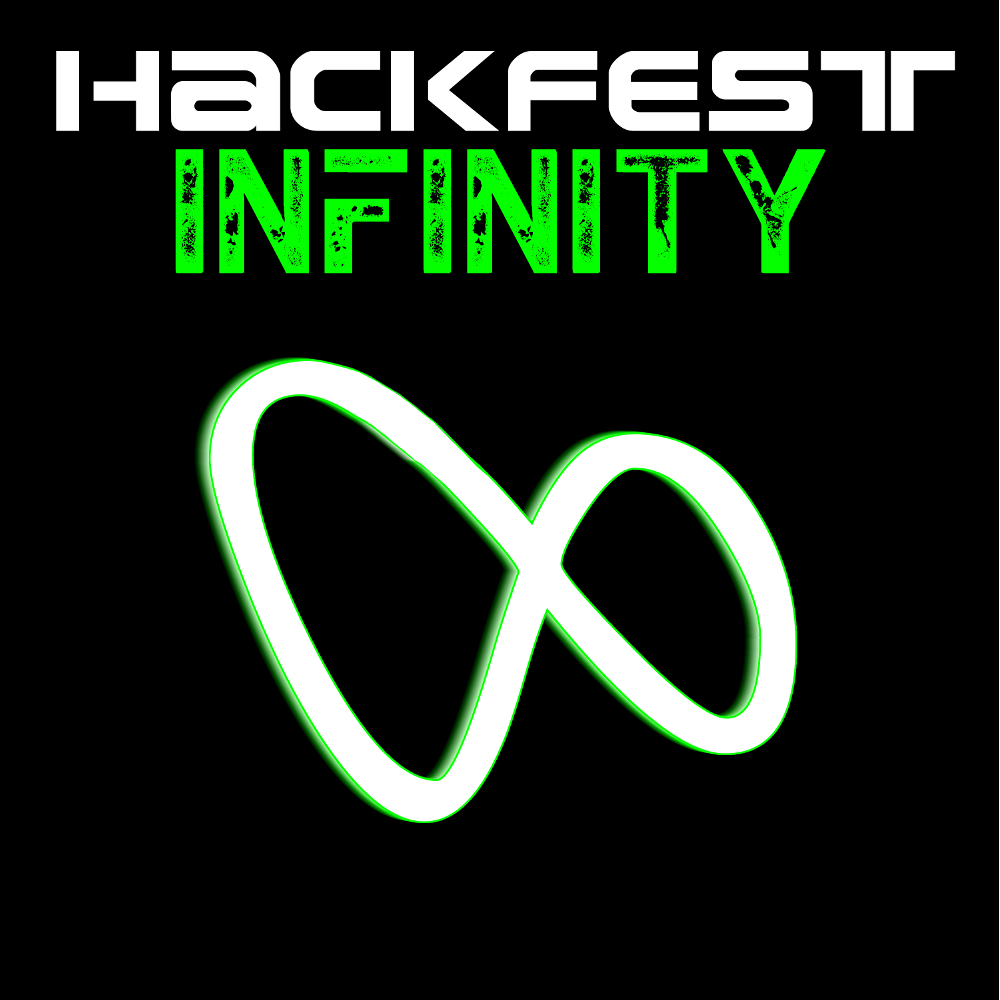 The 8th Hackfest event is also based on the year's digit, which is 8. 8 being an interesting figure in mathematics, because when placed on the side it looks like the symbol of infinity. So Hackfest infinity seen the day!
2015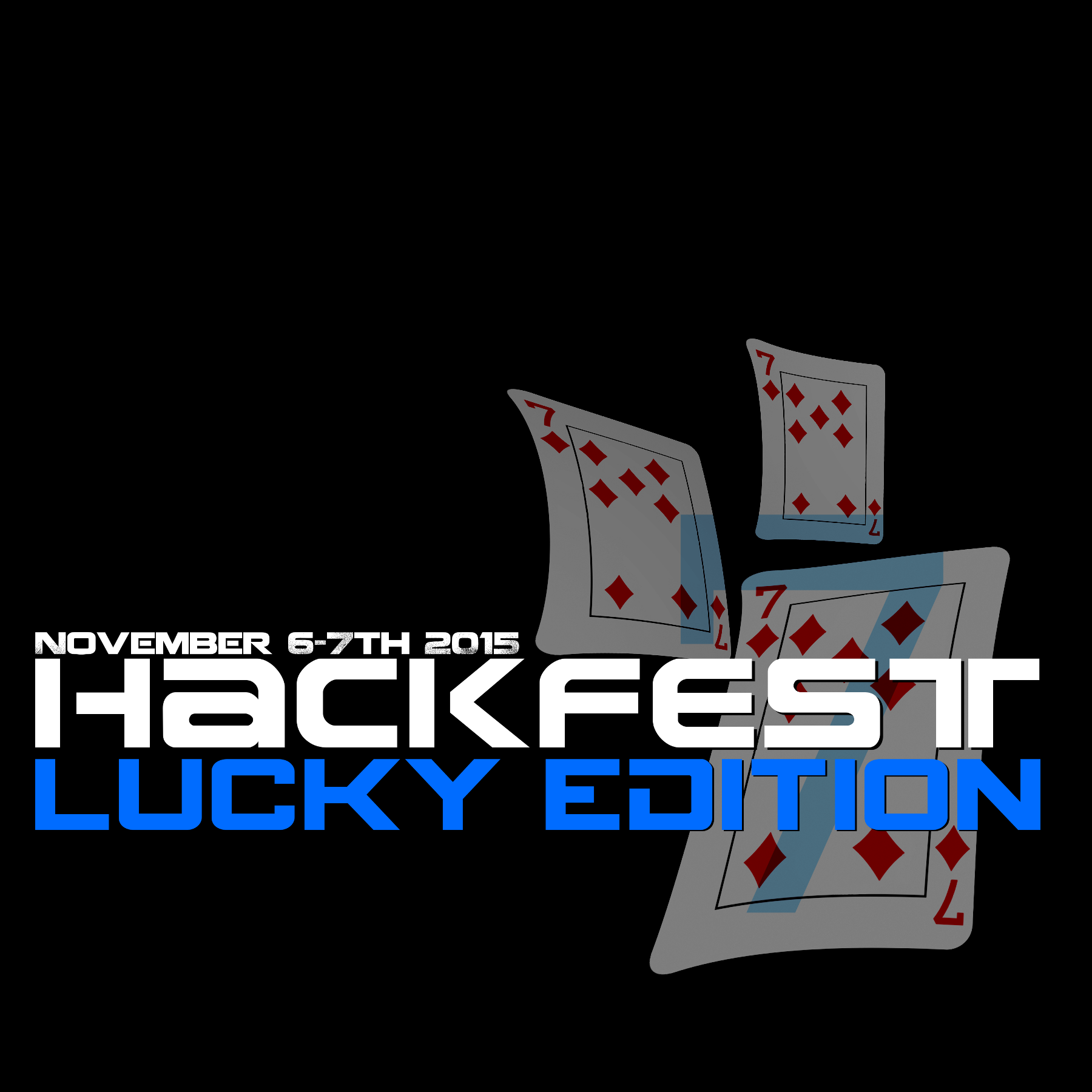 The theme of 2015 is based on the concept of the 7th year so the number 7. The 7 being considered a lucky number in America, the logo represents the games of luck. To add to the theme, it was the first year we introduced blackjack and poker tables at our parties!

The 2014 logo also makes reference to Star Wars, but the 6th episode "Return of the Jedi." The image is partly CC "johancock" FlickR. The concept of "return" is linked to the event, which continues with good growth andhas a lot of changes in the games schedule format and conferences

2013 is a special year because it was the 5th anniversary of Hackfest. The slogan "Strikes Back" is a direct reference to the 5th episode of Star Wars.

2012 logo is a reference at "The Matrix" movie and "The Matrix Revolutions". The copper is a reference to the following scene (YouTube) and our slogan "Welcome to the real world" to this scene (Youtube). In addition it explain that the Hackfest is an event where you will learn a lot about security and ethical hacking, The Matrix is a cult movie and it is very connected to our community.

2011 is the year of Anonymous & Wikileaks and with a touch of the movie Hackers (explanatory video 8 minutes 15 seconds) concerning the pool having a leak on the school's rooftop, 2011's logo represents everything touching hacking, data leaking and computer-based attacks.

Year 2010's slogal represents the envergure of all the elements added to this edition.   As major points, a corporate day and a "Enterprise reality" hacking game have been added to the Hackfest.  Also, we received twice more speakers, twice more participants to hacking games, more DJs and a greater more diversified clientele.  In addition, Harder Better Longer Stronger refers to Daft Punk's track "Harder Better Faster Stronger"

2009's slogan represents the fact that the Hackfest has been relaunched by a new organization under a format genuine to the initial editions, but with a more 2009-ish touch.  Also, Reloaded is one of the titles of the Matrix movies.