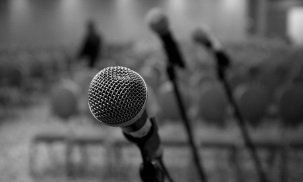 Call For Papers 2020
Be a part of this year virtual edition!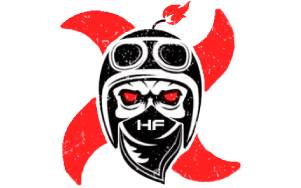 Hackfest and its CTFs
Hackfest has more than 10 CTFs along with its prestigious Hackfest CTF Pro and CTF Classic!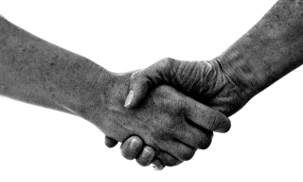 Be A Sponsor
Be a part of the largest hacking event in Canada, and meet more than 1600 participants. Limited places, first come first served.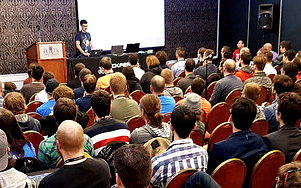 Hackfest 2020 - Virtual Edition - Build C-19
All details about the 2020 event and the stats from 2019!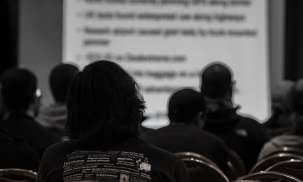 Trainings 2020
Unique and exclusive trainings/knowledge at small price!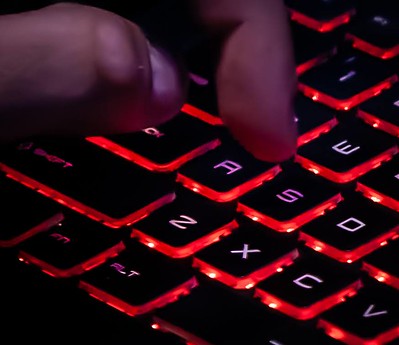 Hackfest Services
CTF as a Services, Talks, Trainings on demande and more!