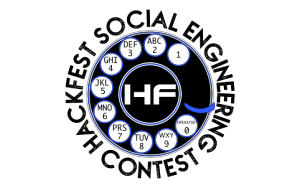 Registration to our Social Engineering Contest
Gather sensitive information about organizations through this online edition!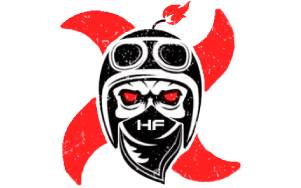 Hackfest and its CTFs
Hackfest has more than 10 CTFs along with its prestigious Hackfest CTF Pro and CTF Classic!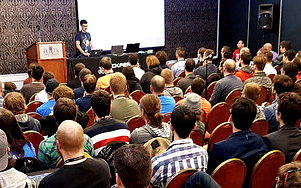 Hackfest 2020 - Virtual Edition - Build C-19
All details about the 2020 event and the stats from 2019!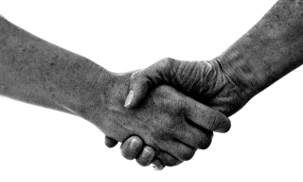 Be A Sponsor
Be a part of the largest hacking event in Canada, and meet more than 1600 participants. Limited places, first come first served.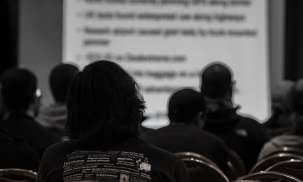 Trainings 2020
Unique and exclusive trainings/knowledge at small price!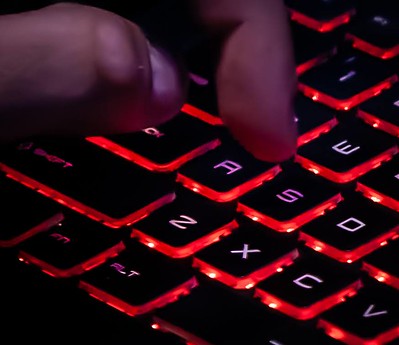 Hackfest 2020 Villages
List of villages and their workshops, CTFs and presentation!