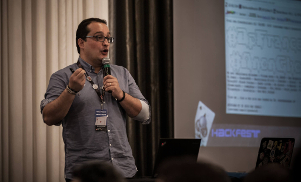 Call For Papers
Submit your research, project or tool to present to our participants and come visit beautiful Quebec City, Canada!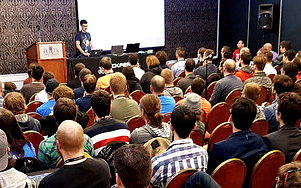 About Hackfest 2019
Get all the details about the 11th edition and last year statistics!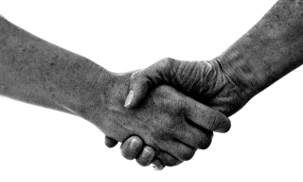 Be A Sponsor
Be a part of the largest hacking event in Canada and meet our 1200 participants. Limited places, first come first served.