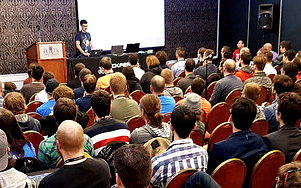 About Hackfest 2020
Get all the details about the upcoming edition and last year statistics!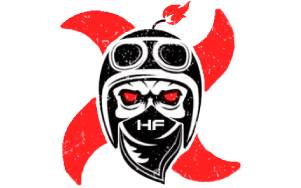 Hackfest and its CTFs
Hackfest has more than 10 CTFs along with its prestigious Hackfest CTF Pro and CTF Classic!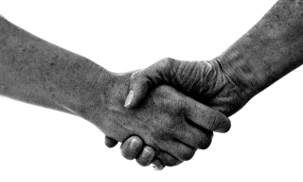 Be A Sponsor
Be a part of the largest hacking event in Canada, and meet more than 1600 participants. Limited places, first come first served.