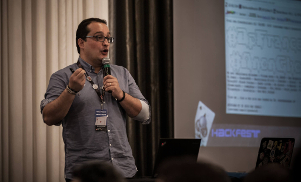 Hackfest 2021 Registration
Register now for Hackfest talks, Villages and Workshops on November 19-20th!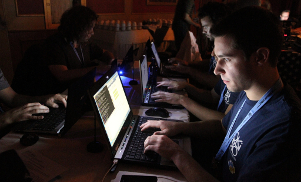 CTF Registration
Register to Hackfest CTFs: Casual or Competitive with more than 4000$ in prizes!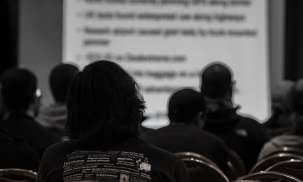 Trainings Registration
Register to unique Hackfest trainings!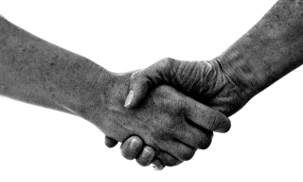 Sponsor 2021
Thanks for supporting the community!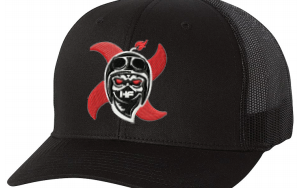 Hackfest Shop
Hackfest swag all year long - New, old and unique items!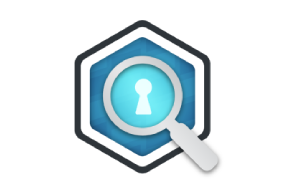 InfosecJobs.ca
InfoSec recruitment made easy!