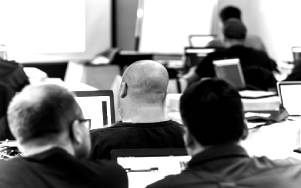 Trainings
Take part in one of our security or hacking trainings and leave with tons of new knowledge!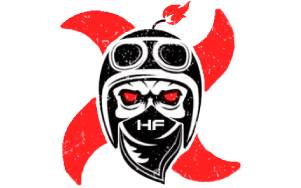 Hackfest CTF
Compete against the best in Hackfest CTF Pro and CTF Classic!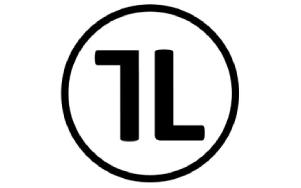 Missing Persons CTF
Trace Labs Missing CTF - A non-theoretical CTF to crowdsource OSINT to assist law enforcement in finding missing persons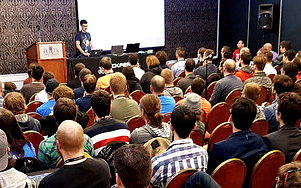 About Hackfest 2019
Get all the details about the 11th edition and last year statistics!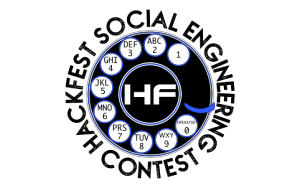 Hackfest Social Engineering Contest
Que vous soyez débutant ou experts en ingénierie sociale c'est votre chance de tester vos compétences contre de vraies entreprises!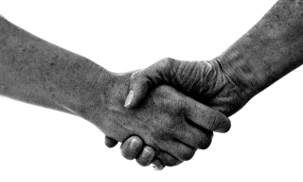 Be A Sponsor
Be a part of the largest hacking event in Canada and meet our 1200 participants. Limited places, first come first served.