Internet of Things Village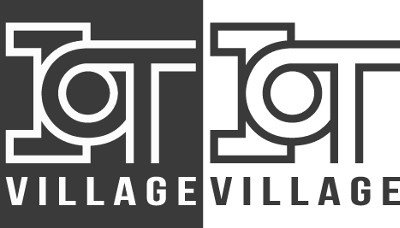 created by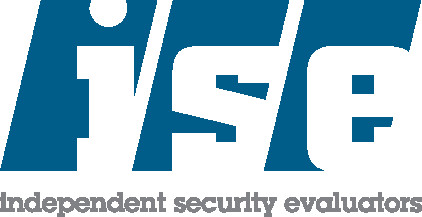 Summary
The Internet of Things has taken off, and is one of the largest areas of new security research. This village offers a playground for you to try out some of the latest IOT attacks, and to potentially discover your own 0-day in some of the latest tech!
Content
2-day IOT CTF
CTF will be a multi-tiered event with more than a dozen IOT devices to pwn.
A 0-day village.
0-day village: Come and try to find a 0-day in some of the latest, greatest IOT tech from big brands suchs as Samsung, Netgear and many others!
Village offer by

How to participate ?
Simply go to the village room and don't be shy and participate and ask question!