ANSWER the CALL FOR SPONSORS 2022
Sponsors 2022
MAIN SPONSOR / INFRASTRUCTURE / PARTY / GOLD / CTF COMPETITIVE(PRO) / CTF CLASSIC / CTF DESJARDINS FESTIVE / COMMUNITY / EDUCATION / LANYARDS / VISIBILITY / HOSTING
MAIN SPONSOR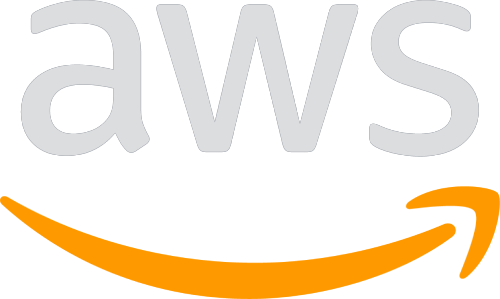 INFRASTRUCTURE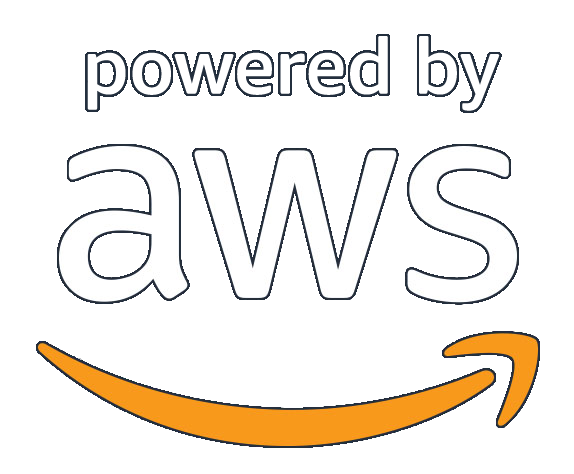 HACKFEST PARTY!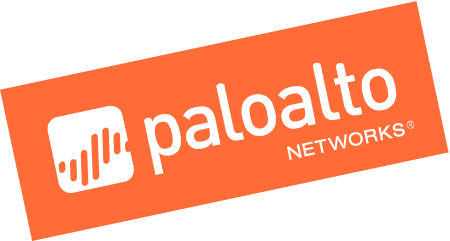 https://www.paloaltonetworks.com
GOLD

Cyberwat Group, a proudly Quebec-based company, was founded in 2015 by Jean-Philippe Racine. Our team, affectionately known as the SWAT Team, is made of deeply passionate cybersecurity experts who work hard to protect our clients' data. With our help, assess your cyber risk, protect your business and manage your security incidents. Some examples of our interventions: security audits, penetration tests, workshops and awareness capsules, phishing tests, review of security configurations, etc. Do you have specific issues? Come and see us, we will adapt to your reality.
You are passionate about cybersecurity and you are looking for a new mission? Come see us, we'll chat! :)

Ministère de la Cybersécurité et du Numérique
The mission of the Ministère de la Cybersécurité et du Numérique is to direct and coordinate the actions of the State in the fields of cybersecurity and digital technology, to propose to the government the major orientations in these fields, to determine the sectors of activity in which it intends to act as a priority, and to propose to the government measures to increase the effectiveness of the fight against cyberattacks and cyberthreats in Quebec.
https://www.quebec.ca/gouvernement/ministere/cybersecurite-numerique
HACKFEST CTF COMPETITIVE (PRO)

CyberQuébec is the College Center for Technology Transfer (CCTT) of the Cégep de l'Outaouais, financed by both the Ministère de l'enseignement supérieur and the Ministère de l'économie et de l'innovation. We work at the junction of the Cybersecurity industry, academic research and the college education network. Through applied research and technical development activities, we advise and help various organizations and companies and contribute to the development of the specialized technical workforce.
HACKFEST CTF CLASSIC

As the leading independent provider of risk and financial advisory solutions, Kroll leverages our unique insights, data and technology to help clients stay ahead of complex demands. Kroll's team of more than 6,500 professionals worldwide continues the firm's nearly 100-year history of trusted expertise spanning risk, governance, transactions and valuation. Our advanced solutions and intelligence provide clients the foresight they need to create an enduring competitive advantage. At Kroll, our values define who we are and how we partner with clients and communities.

DESJARDINS CTF
FESTIVE
in collaboration with

GoSecure is a recognized cybersecurity leader, delivering innovative managed security solutions and expert advisory services. GoSecure Titan® managed security solutions deliver multi-vector protection to counter modern cyber threats through a complete suite of offerings that extend the capabilities of our customers' in-house teams. GoSecure Titan Managed Detection & Response (MDR) offers a best in class mean-time-to-respond, with comprehensive coverage across customers' networks, endpoints and inboxes. For over 10 years, GoSecure has been helping customers better understand their security gaps, improve organizational risk and enhance security posture through advisory services provided by one of the most trusted and skilled teams in the industry.
Check Point Software Technologies Ltd (NASDAQ: CHKP) is a global provider of information security services. Pioneer of firewalls with FireWall-1 and its patented stateful inspection technology. Over the past three decades, Check Point Software Technologies Ltd. has set the standard in cybersecurity. Our mission is to secure everything. In an ever-changing digital world, from enterprise networks to cloud transformations, from securing remote employees to defending critical infrastructure, we protect organizations from the most imminent cyber threats.
COMMUNITY

The Open Web Application Security Project® (OWASP) is a nonprofit foundation that works to improve the security of software. Through community-led open-source software projects, hundreds of local chapters worldwide, tens of thousands of members, and leading educational and training conferences, the OWASP Foundation is the source for developers and technologists to secure the web.
https://owasp.org/www-chapter-quebec-city/
EDUCATION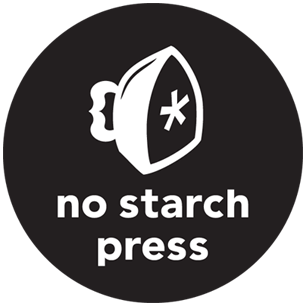 No Starch Press publishes the finest in geek entertainment — bestsellers like Python Crash Course, Python for Kids, How Linux Works, and Hacking: The Art of Exploitation. We focus on computer programming, security, hacking, alternative operating systems, STEM, and LEGO. Our titles have personality, our authors are passionate, and we read and edit everything we publish. Readers appreciate our straightforward presentation, fearless approach to the complex world of technology, and support of the global hacking community. No Starch Press titles have been included in the prestigious Communication Arts Design Annual and STEP inside 100 competition, and have won the Independent Publisher Book Award (the "IPPYs") from Independent Publisher magazine.
LANYARD

Sekcore ranks among the most forward-thinking and innovative security companies. Whether you have an immediate or long-term strategic need, Sekcore offers tactical solutions to security challenges that far exceed industry standards. Our team of security specialists works around the clock to gather information, assess emerging threats and implement security measures for both personal and business use.
VISIBILITY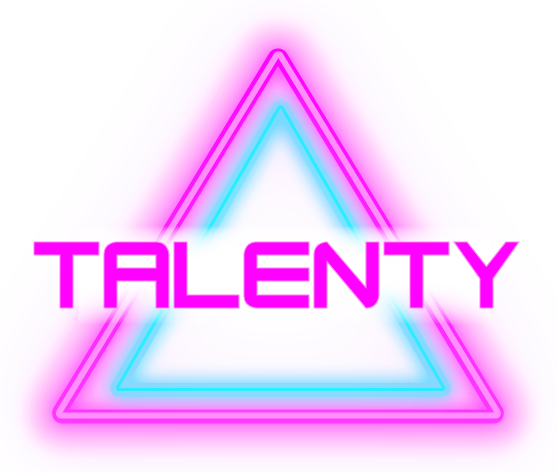 Talenty is a recruitment agency specialized in Information Technology. If we had to choose the positions among which our expertise is even more nested, we would choose without hesitation everything related to Cybersecurity and Software Development.
We love having enriching discussions and learning new notions, concepts and technology. Our passion for IT is born from the constant evolution of this field: every day, there is a new technology to discover. No time to get bored and look around!
HOSTING

Mantor Organization is dedicated to research and development in defensive security.