ANSWER the CALL FOR SPONSORS 2018
Sponsors 2018
Gold / Party / Happy Hour / Bags / Lanyard / Visibility / Network / Coffee / Légal / Restaurant
GOLD

Innovation is at the core of what we do
When we started out in 1997, we knew that technology could break down barriers and broaden perspectives. Our very first IP-based video surveillance system was true to that belief. It gave customers more flexibility, scalability, and ease of use. It empowered our users to do more.
Life is better when things go smoothly
Today, we're still focused on delivering innovation that makes life work better. As the industry leader in IP-based security solutions, it's our aim to minimize the unknown. We build resilient, connected solutions that help businesses protect, understand, and enhance the world around them. Our solutions go beyond security. They provide operational insights that allow people to improve their business and master their environment.

The CyberSwat Group specializes in cybersecurity. We exist to ensure Quebec businesses remain a going concern. CyberSwat protects your most critical data.
As the first Quebec provider of cyber-risk assessment services that adapts to the needs of insurers, CyberSwat also offers numerous other products and services packaged for larges, small and medium-sized businesses (SMBs).
Excellence is our priority. Transparency is our main concern with clients, partners and consultants. To minimise cost, we help clients stabilize the implementation of cybersecurity measures. https://www.cyberswat.ca/

Gardien Virtuel est bien plus qu'une entreprise de consultation qui aide ses clients à sécuriser leurs systèmes d'information. Nous sommes surtout une entreprise québécoise fière d'encourager les professionnels de la sécurité de l'information depuis maintenant 15 ans! Nous offrons des stages à ceux qui cherchent à se tailler une place dans le marché de la sécurité. Nous offrons des salaires concurrentiels aux professionnels d'expérience. Nous commanditons des équipes de CTF, et bien sûr, nous encourageons les organisations novatrices et dynamiques comme le Hackfest! 2018 soulignera notre 9e participation à cet excellent événement et nous tenons à féliciter toute l'équipe pour la tenue de cette 10e édition! https://gardienvirtuel.ca/fr/

Trend Micro Incorporated, a global leader in cybersecurity solutions, helps to make the world safe for exchanging digital information. Our innovative solutions for consumers, businesses, and governments provide layered security for data centers, cloud environments, networks, and endpoints. All our products work together to seamlessly share threat intelligence and provide a connected threat defense with centralized visibility and investigation, enabling better, faster protection. With almost 6,000 employees in more than 50 countries and the world's most advanced global threat intelligence, Trend Micro enables organizations to secure their connected world. For more information, visit www.trendmicro.ca

Founded in 2009 and now a subsidiary of KPMG, EGYDE Cyber Security has been operating in the province of Quebec and in Canada for more than nine (9) years. EGYDE is committed to offering leading-edge services in cyber security through an innovative business model while adhering to the industry best practices.
Today, EGYDE relies on a team made up of more than twenty cyber security specialists, making it one of the biggest and most skilled teams in this area in Canada. EGYDE's expertise is undeniable, as it has served and supported many public and private organizations over the years. With cyber security and the challenges surrounding it today as its sole focus, EGYDE provides its clients with leading-edge services like recurring cyber security services, testing, monitoring, incident response and optimization of specialized solutions.
Proud partner of Hackfest for a second consecutive year, EGYDE is always looking for new talent. We offer the perfect balance: challenges, passion, and teamwork, in addition to fantastic working conditions. We invite you to stop by our booth on November 2nd and 3rd.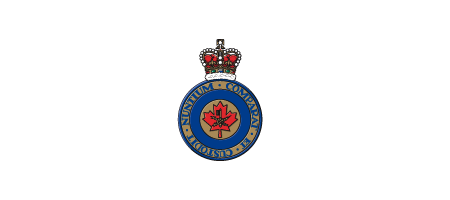 Communications Security Establishment (CSE) specializes in acquiring, analysing and protecting information and employs an elite workforce committed to the safety and security of Canada and Canadians.
What we do:
We collect foreign signals intelligence.
We help protect the Government of Canada's electronic networks.
We work with the very latest technology to develop and apply innovative solutions to all kinds of challenges.
One of the National Capital Region's Top Employers for 2013 and 2014, CSE offers exciting career opportunities, in a stimulating environment requiring the most advanced technology.
Can you keep a secret? If so, CSE wants to meet you!

Fortinet (NASDAQ: FTNT) secures the largest enterprise, service provider, and government organizations around the world. Fortinet empowers its customers with intelligent, seamless protection across the expanding attack surface and the power to take on ever-increasing performance requirements of the borderless network - today and into the future. Only the Fortinet Security Fabric architecture can deliver security features without compromise to address the most critical security challenges, whether in networked, application, cloud or mobile environments. Fortinet ranks #1 in the most security appliances shipped worldwide and more than 330,000 customers trust Fortinet to protect their businesses. Learn more at https://www.fortinet.com

RSA's business-driven security solutions help customers comprehensively and rapidly link security incidents with business context to respond effectively and protect what matters most. With award-winning solutions for rapid detection and response, user access control, consumer fraud protection, and business risk management, RSA customers can thrive in an uncertain, high-risk world. It's time for Business-Driven Security.

Devolutions is a global software company helping organizations worldwide control the IT chaos by maximizing security through highly secured password, remote connection and privileged access management solutions. Since 2010, Devolutions has become a leading security partner with more than 350,000 users spread across 130 countries including renowned customers such as SpaceX, Shell, Loto-Québec, Walt Disney, NASDAQ, Dell, Sony, Microsoft, Pfizer, Airbnb and NASA.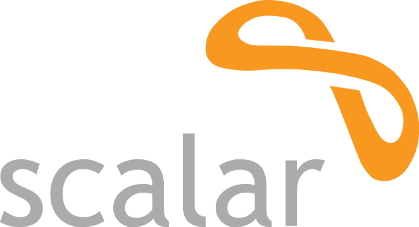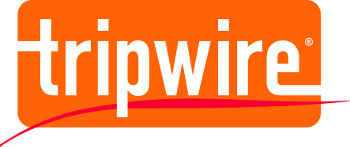 Scalar is Canada's leading IT solutions provider, focused on security, infrastructure, and cloud. Founded in 2004, Scalar is headquartered in Toronto, with offices in Montreal, Ottawa, London, Winnipeg, Calgary, Edmonton, and Vancouver. Scalar was recently named to CRN's 2017 Solution Provider 500 List and listed on the PROFIT 500 for the seventh year running. In addition, Scalar was deemed a major player in the IDC MarketScape for Canadian managed security service providers and ranked the #1 ICT security company on the 2014 -2017 editions of the Branham 300. For further details, visit www.scalar.ca or follow Scalar on Twitter, @scalardecisions.
Tripwire is a leading provider of security, compliance and IT operations solutions for enterprises, industrial organizations, service providers and government agencies. Tripwire solutions are based on high-fidelity asset visibility and deep endpoint intelligence combined with business context; together these solutions integrate and automate security and IT operations. Tripwire's portfolio of enterprise-class solutions includes configuration and policy management, file integrity monitoring, vulnerability management, log management, and reporting and analytics. Learn more at www.tripwire.com, get security news, trends and insights at www.tripwire.com/blog/ or follow us on Twitter @TripwireInc.
Party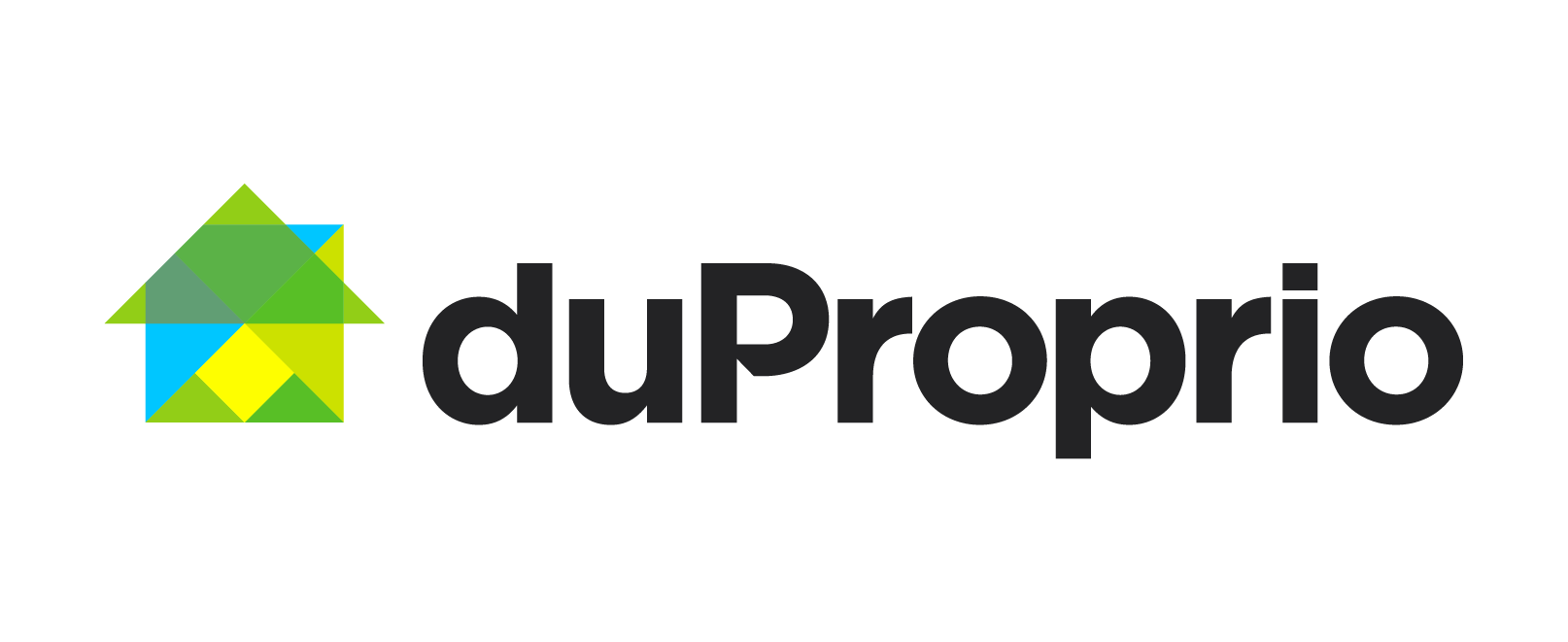 5 a 7
Inscription evenement pour etudiants

CTF

30 years of information security innovation
For three decades, we have been pushing the limits of innovation in information security, having made it our central focus. Our product and service offering constitutes OKIOK's distinctive strength on a global scale and allows us to address the entirety of an organization's security governance and information protection needs. Secure file transfer and identity governance products, targeted and value-added professional services, as well as custom security solutions leverage our specialists' skills and expertise, allowing us to deliver nothing short of excellence.
Being at the cutting edge is at the heart of our DNA since our inception, whether it's in terms of developing new products, exploring new techniques or constantly renewing our skills. Our unique approach has also led us to export our know-how by evolving our methodologies in a structured and standardized manner, thus enabling our international partners to offer our penetration testing and our identity and access compliance services in their markets.
The extensive experience and creativity of our experts, as well as our mastery of industry best practices, make us your best ally in meeting your current and future business challenges in a secure manner and in addressing your compliance challenges relating to the various laws and regulations in effect.
Known as a global pioneer, OKIOK has been on a roll for thirty years…and doesn't plan on stopping anytime soon.
http://www.okiok.com/
VISIBILITY++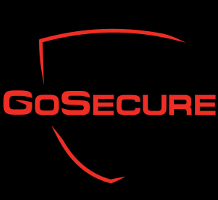 La sécurité au service de vos objectifs d'affaires.
Chez GoSecure, notre raison d'être est la protection d'actifs informationnels au service de vos objectifs d'affaires. À titre de partenaire en sécurité de l'information, notre gamme de services vous permet de gérer la sécurité opérationnelle et technologique ainsi que des services de validation de sécurité hautement spécialisés.
En plus d'une protection et d'une surveillance continue et fiable, notre équipe demeure à l'affut pour intervenir à tout moment pour protéger vos activités et votre réputation. Forte de ses 10 années d'expérience dans le domaine, notre équipe a su traiter pratiquement de toutes les formes de problématiques possibles en matière de sécurité tout en maintenant sa position d'avant-garde.
Services offerts:
Validation technique de la sécurité
Analyse et vérification de sécurité
Révision de code source
Solution de remédiation aux vulnérabilités et systèmes compromis
Opération de sécurité
Cogestion d'infrastructure de sécurité
Surveillance et soutien 24/7 de vos équipements de sécurité
Architecture et intégration de solutions de sécurité
Assistance pendant un cycle de gestion des changements
Formation
Partenaires stratégiques :
Partenaires technologiques :
Check Point, nCircle, Cyber-Ark, RSA, Blue Coat, Citrix, FireEye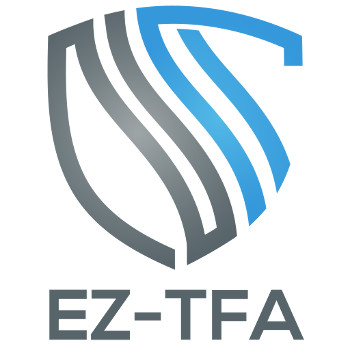 VISIBILITY

Chef de file mondial de l'industrie de l'ingénierie et du conseil TI avec plus de 30 000 employés à travers le monde, le Groupe ALTEN optimise la performance technologique des entreprises depuis près de 30 ans. http://www.alten.ca

CAFE

https://commissionnairesquebec.ca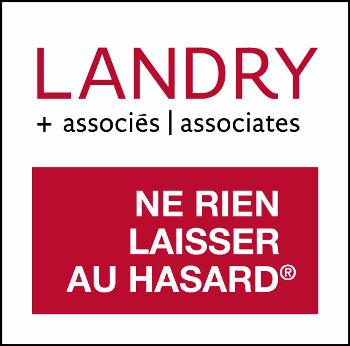 LANDRY et associés est un cabinet multidisciplinaire spécialisé dans la gestion du risque, de la performance et des technologies. Depuis sa création en 2008, LANDRY et associés a aidé les organisations à relever leurs défis en matière de cybersécurité. http://www.landryconsulting.com
LANYARD

Sekcore Inc. offre une combinaison de services, d'outils et d'enseignement en matière de sécurité informatique. À partir d'une approche stratégique, Sekcore assiste les entreprises à protéger leur propriété intellectuelle ainsi que leurs biens face aux attaques électroniques.
NETWORK

Satori est une équipe agile d'architectes, de conseillers et de ressources spécialisés en projets de sécurité complexes. Nos spécialistes accompagnent les clients dans leurs défis que représente la sécurisation des réseaux d'entreprise ainsi que dans la transition de leur infrastructure vers les solutions de prochaine génération par le biais de solutions innovatrices.
LEGAL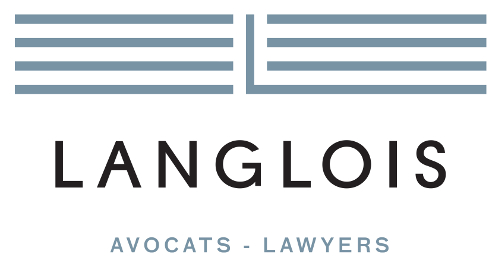 Langlois avocats est l'un des plus importants cabinets d'affaires de la province. Avec plus de 140 professionnels pratiquant dans les grandes régions de Montréal, de Québec et de Lévis. Ensemble, nous offrons une gamme complète de services juridiques de pointe dans des secteurs variés tels que le droit de la construction, l'énergie et l'environnement, les sciences de la vie, les technologies de l'information et des communications (TIC), la gouvernance et l'éthique, le litige civil et commercial, le droit du travail et de l'emploi, le droit immobilier, et le droit des affaires. Enfin, le cabinet figure au deuxième rang des meilleurs cabinets d'avocats québécois selon le classement de la revue Canadian Lawyer.
Restaurant