Thanks to Grow with Google for supporting the Startups Village

Grow with Google is an initiative aimed at creating economic opportunities for Canadians. The Grow with Google initiative builds on Google's 25 years of experience in creating products, platforms and services that help people and businesses develop and grow. Through this initiative, we aim to help everyone in Canada - those who make up today's workforce and those who will lead tomorrow's workforce - access the best of Google's training and tools to develop their skills, careers and businesses.
Visit g.co/GrowCanada to find out more.
List of startups
As part of our new Cybersecurity Startup Showcase initiative, where you can meet representatives of local and Canadian startup companies present during Polar and Hackfest, here's the list of confirmed companies *:
---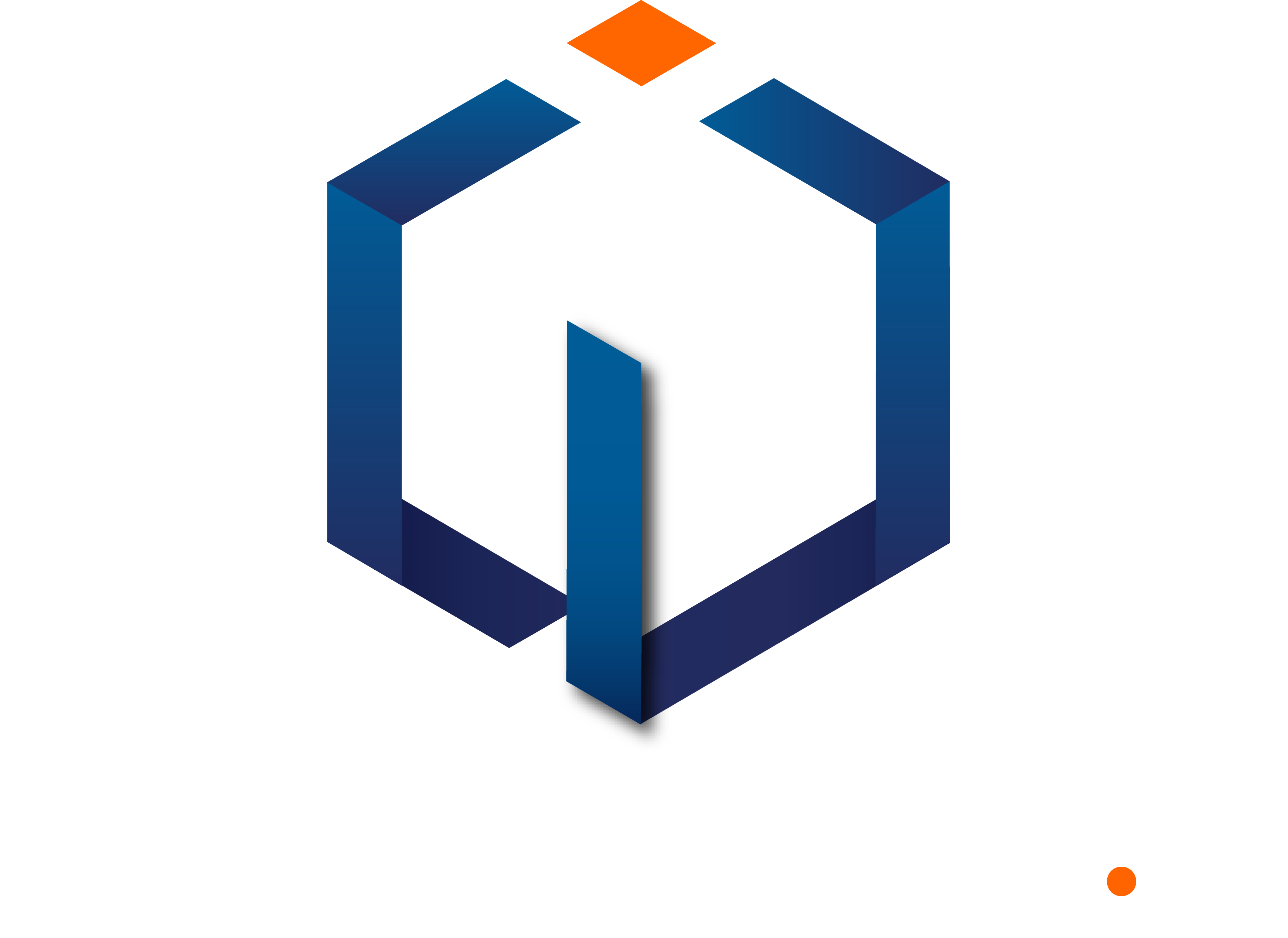 CYBERDEFENSE.AI is a provider of solutions to protect organizations' web applications. Our intelligent platform anticipates, detects and blocks malicious attacks.
---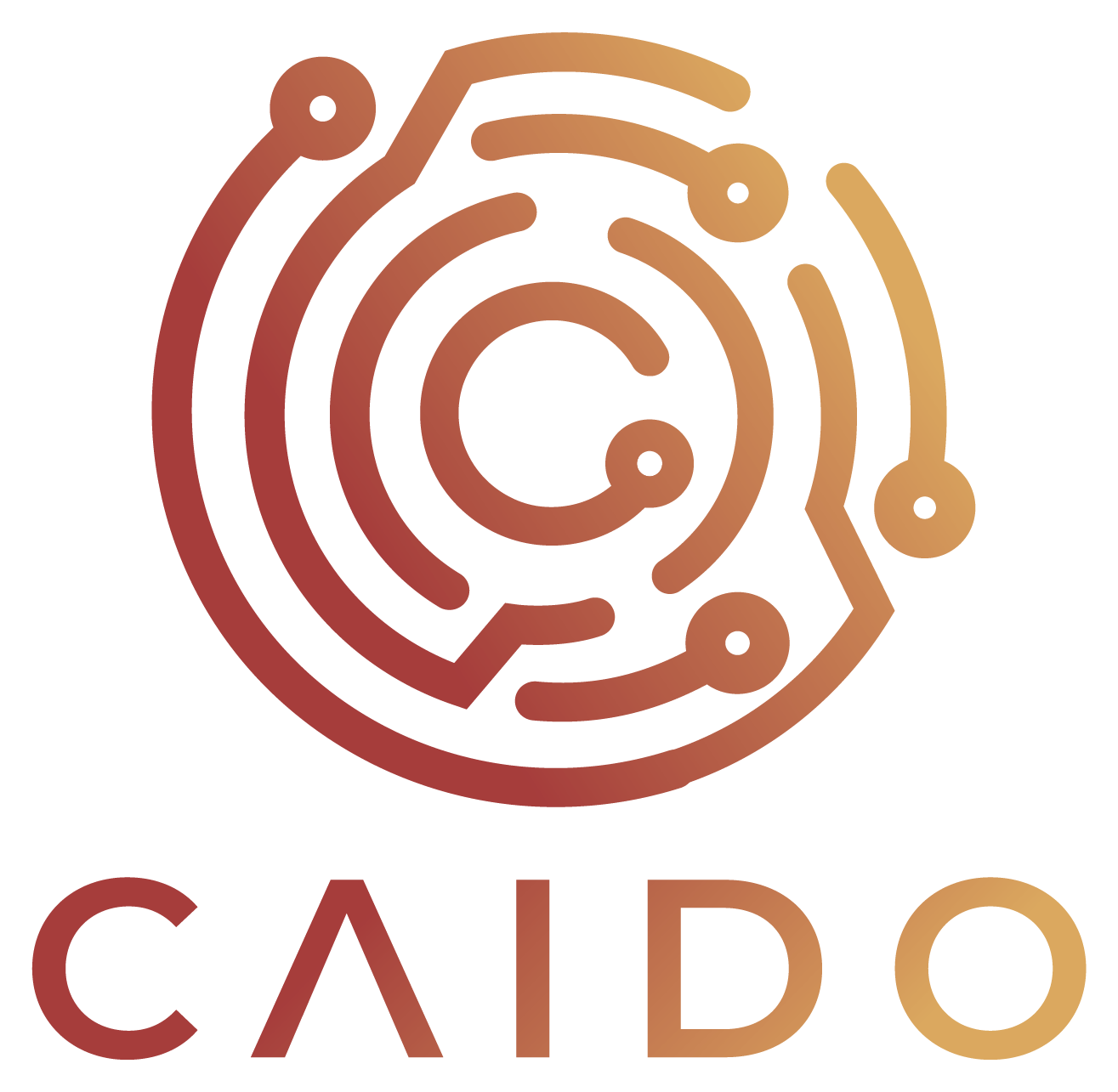 Caido is a lightweight web security auditing toolkit which helps security professionals efficiently identify and assess potential vulnerabilities in their web applications.
---

MD.ECO provides a Cybersecurity ecosystem for organizations of all sizes. Through a range of modules, it creates the right reflexes and reduces dependence on experts, thanks to an optimal user experience. By establishing the right habits and providing a framework for responding to cyber incidents, the platform provides simple, actionable information for organizations.
---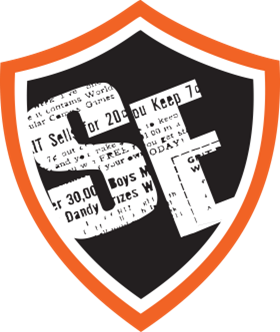 Secure Exchanges is an innovative digital solution, often compared to an armored car for data security. Seamlessly integrated with popular platforms such as Microsoft Outlook and Gmail, the service offers robust protection for electronic communication. Users can not only send and receive encrypted e-mails, but also exchange large files with confidence. Thanks to its point-to-point encrypted exchange system, patented in North America, Secure Exchanges goes beyond simple data protection. It also facilitates the signing of confidential documents, ensuring the integrity and confidentiality of every transaction.
---

Canadian Cloud Solutions provider.
--- A subscription-based 'product' service to integrate and adopt the best code-scanning tools and reinforce the security of your applications.
--- BoostSecurity® is a developer-centric DevSecOps automation platform that seamlessly integrates trust into your software supply chain. The platform enables rapid automation, simplified processes for developers, comprehensive and scalable coverage of the software supply chain, including detection and remediation of vulnerabilities in code, dependencies, SCM/CI/CD configurations, and much more. It also offers effective visibility and management of security policies, facilitating compliance and the generation of reliable SBOMs.
---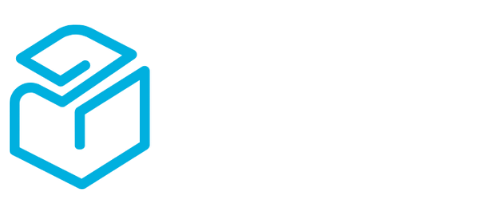 BIoT Authenticator authenticate all the devices on the network based on their immutable fingerprint.
---
Distributed storage for the backup industry.
---

A state-of-the-art, private, quantum-secure & rethought approach to data transmission with on-file built-in data leak tracking.
---
*
List of companies subject to change