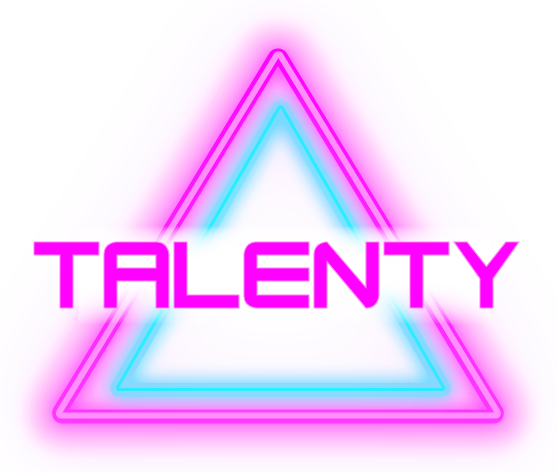 Website: https://talenty.ca
This year, the HF will be offering personalized, one-on-one 15-minute coaching sessions on professional/career issues.
Topics
Here are the main topics covered
Resume revision
LinkedIn profile review/optimization
How to prepare for an interview
How to plan your internship search
Career reorientation
Negotiating your salary
Which certification should I choose?
Conducting an interview - for managers
Effective job posting - for managers
Book 1-on-1 coaching session
Note:
For those of you who don't use a Google account in everyday life, we ask you to create a temporary address (which you can never use again) to access the form.
As some questions require files to be uploaded, Google does not allow you to take the survey via a domain other than [email protected].