List of villages
AWS / Lockpicking / NoC Palo Alto / Citadelle Bitcoin / IoT/RFID
Radio Amateur / MCN Bug Bounty / HF 4 Kids / Stickers
AWS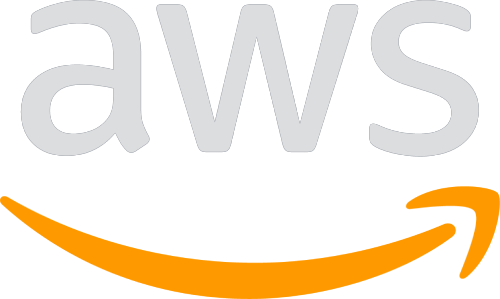 Content: Talks, workshops and demos
Lockpicking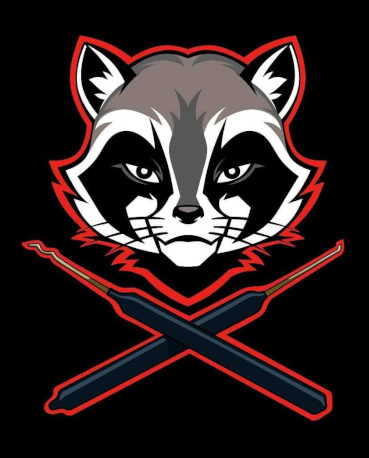 Lock-picking workshop by @infosecrogue
More details coming soon
NOC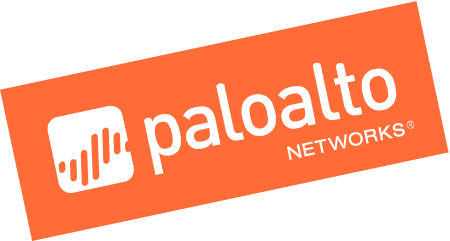 Network Operation Center (NOC) by Palo Alto Networks
Bitcoin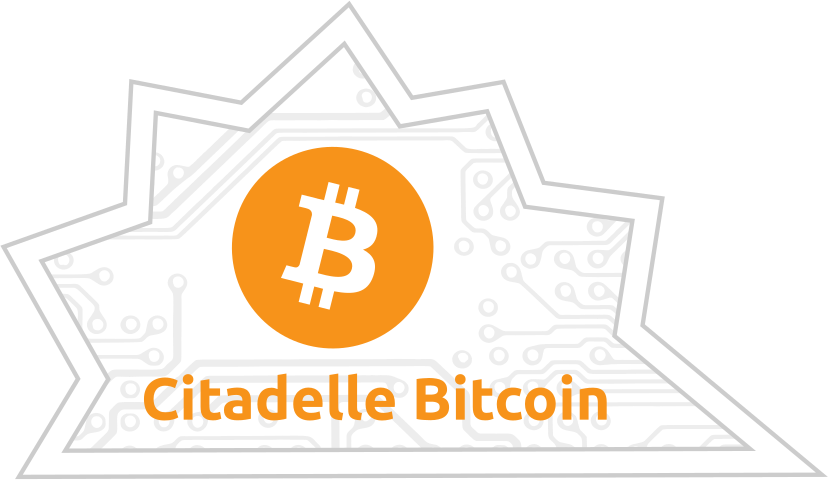 Presented by Capitale Bitcoin, a group of Bitcoiners from Quebec City, this village is an initiative to democratize Bitcoin and demystify its many facets. Workshops and presentations (primarily in french) will follow one another to allow both beginners and initiates to leave the Hackfest 2022 with new knowledge and tools to continue their learning after the event.
Participants in our activities will be eligible for numerous door prizes, and the chances of winning these will depend on the involvement and efforts of each participant.
An all-Bitcoin village.
We would like to invite Hackfest attendees to come and learn about Bitcoin, its protocol, economics, scalability solutions, etc.
We will present best practices in privacy and security, and hopefully shatter all the myths surrounding Bitcoin to highlight its full potential, both realized and in development.
Saturday
| Time | Length | Language | Title | Speaker |
| --- | --- | --- | --- | --- |
| 09:00 | 30 min | 🇫🇷 | Atelier Bitcoin TestNet | Pablo Saxtron |
| 09:30 | 30 min | 🇺🇸 | Growth hacking of self-sovereignty on steroids | Nat La Pirate |
| 10:00 | 30 min | 🇫🇷 | Démystifier le minage de Bitcoin | Jonathan Bertrand |
| 10:30 | 30 min | 🇺🇸 | Bitcoin Testnet Workshop | Pablo Saxtron |
| 11:00 | 60 min | 🇺🇸 | Wasabi Wallet : Reclaim your privacy | Thibaud Maréchal |
| 13:00 | 60 min | 🇫🇷 | Tout sur Bitcoin | David St-Onge |
| 14:30 | 45 min | 🇺🇸 | Death of The Old Guard & Rebuild | Alexandra Moxin |
| 15:30 | ↷ 19:00 |   | Bitcoin ASIC repair workshop | DCentral |
IoT/RFID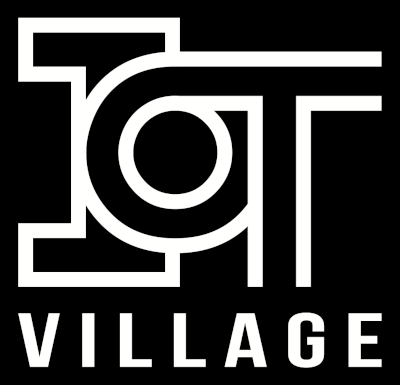 IoT Village advocates for advancing security in the Internet of Things (IoT) industry through bringing researchers and industry together. IoT Village hosts talks by expert security researchers, interactive hacking labs, live bug hunting in the latest IoT tech, and competitive IoT hacking contests. Over the years IoT Village has served as a platform to showcase and uncover hundreds of new vulnerabilities, giving attendees the opportunity to learn about the most innovative techniques to both hack and secure IoT. IoT Village is organized by security consulting and research firm, Independent Security Evaluators (ISE), and Loudmouth Security.
Amateur Radio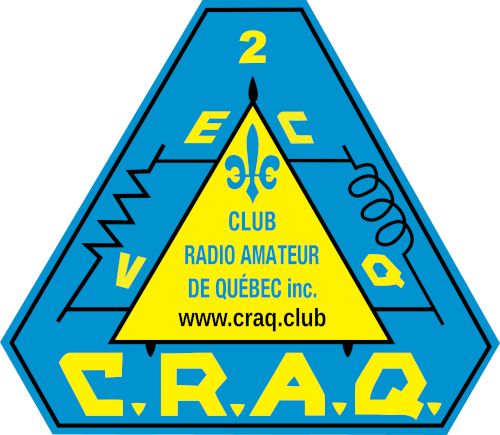 Expand your knowledge of radio reception and transmission technologies. Whether it is HF, VHF, UHF, SHF or even EHF frequencies, amateur radio is the privileged domain to experiment with these technologies legally. You want to tame digital modes all more exotic than the others? You want to better understand SDR technologies, program your own SDR radio, get your certificate of competence, follow a training or simply talk to other enthusiasts? You are at the right place.
MCN Bug Bounty

Bug bounty with Ministère de la Cybersécurité et du Numérique
HF 4 Kids
Introductory cybersecurity and programming activities, 3D printer, Introduction to Logo.
Stickers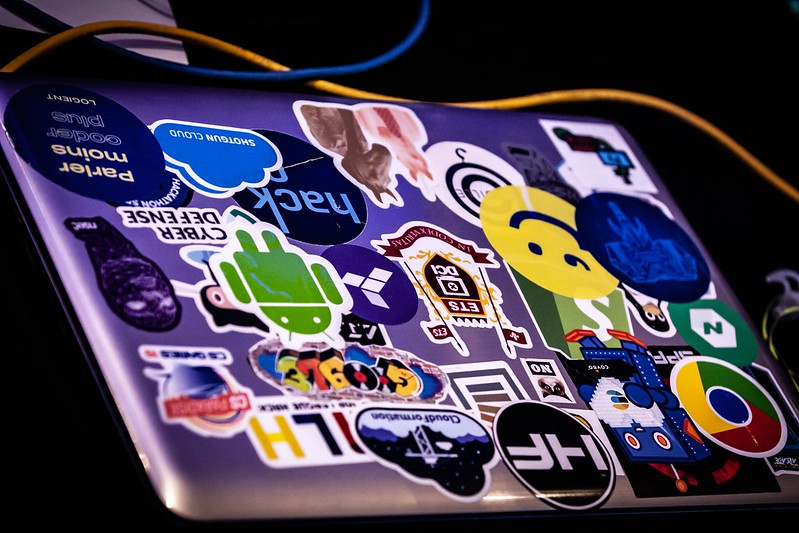 A tradition for years at most cybersec and hackerspace conventions is to exchange stickers. A coin on a table, a mountain of stickers, well decorated laptops!
So, if:
you have or make stickers and want to conquer the world visually by handing out one sticker at a time; or just share it with the community;
you want to pick up a souvenir that sticks everywhere, so you can stick a story on your laptop (or just do some non-destructive vandalism)
you want to build up a collection and trade in some of the rarer stickers, and even share stories associated with those stickers;
or just curious to see what you can find…
The sticker village is the place to be! Come and take, trade, leave stickers or even share stories with your stickers!