ANSWER the CALL FOR SPONSORS 2021
Sponsors 2021
MAIN SPONSOR / Infrastructure / CTF Prizes / CTF / Visibilité / Bags / Lanière / Légal / Hoster
MAIN SPONSOR
Security is an ecosystem of people, processes and technologies working together to provide better visibility and guide better security decisions. TELUS helps organizations build their security ecosystem to identify and respond to threats, and restore them back to normal operations. We have years of experience securing our own employees, our national network, and our customers across Canada. We leverage that experience to help customers achieve their desired security outcomes
https://www.telus.com/en/business/medium-large/security/cyber-security
CTF Competitive Prize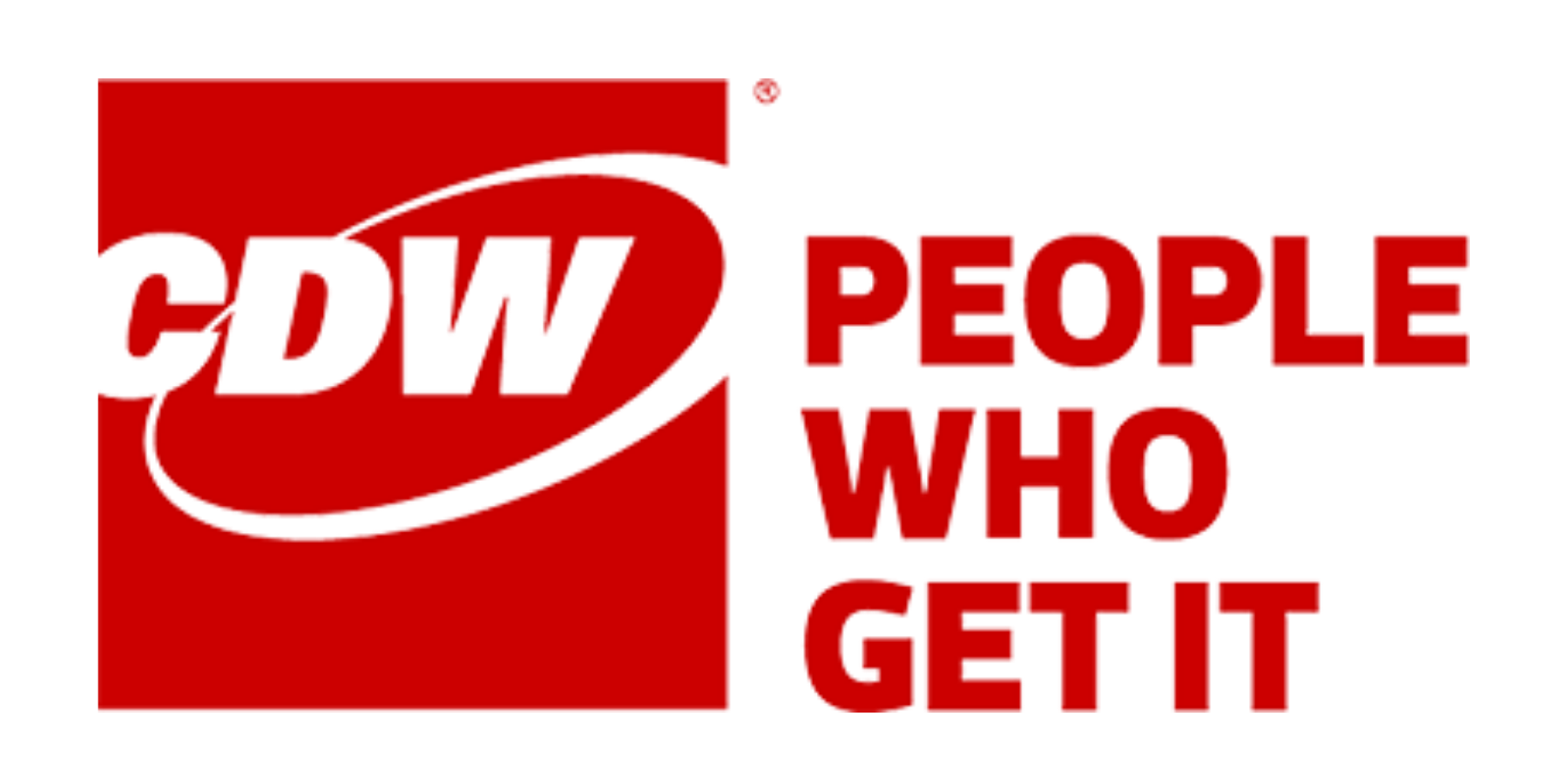 CDW Canada is a leading provider of technology solutions for business, government, education and healthcare. Established in 2003, CDW Canada is a wholly owned subsidiary of CDW Corporation, a Fortune 500 company with multi-national capabilities based in Vernon Hills, Illinois.
CDW provides security services comprising of both information security and network security practices which offers an objective look at your current security posture and provides continuous defense against, detection of and response to growing threats.
Infrastructure AWS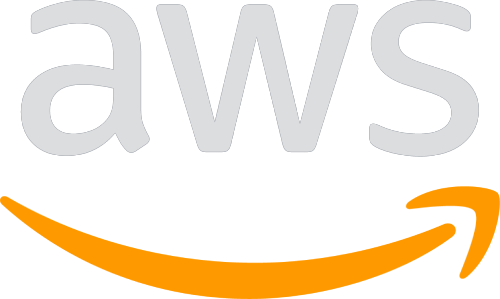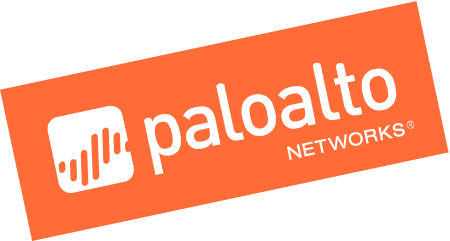 Palo Alto Networks, the global cybersecurity leader, is shaping the cloud-centric future with technology that is transforming the way people and organizations operate. Our mission is to be the cybersecurity partner of choice, protecting our digital way of life. We help address the world's greatest security challenges with continuous innovation that seizes the latest breakthroughs in artificial intelligence, analytics, automation, and orchestration. By delivering an integrated platform and empowering a growing ecosystem of partners, we are at the forefront of protecting tens of thousands of organizations across clouds, networks, and mobile devices. Our vision is a world where each day is safer and more secure than the one before.
https://www.paloaltonetworks.ca/
https://www.paloaltonetworks.ca/

Poka helps manufacturers drive performance by empowering workers to learn, solve problems and share knowledge in real-time, on the factory floor. Our platform is designed to connect workers to digital manufacturing operations, and enable a culture of continuous improvement.
CTF Prizes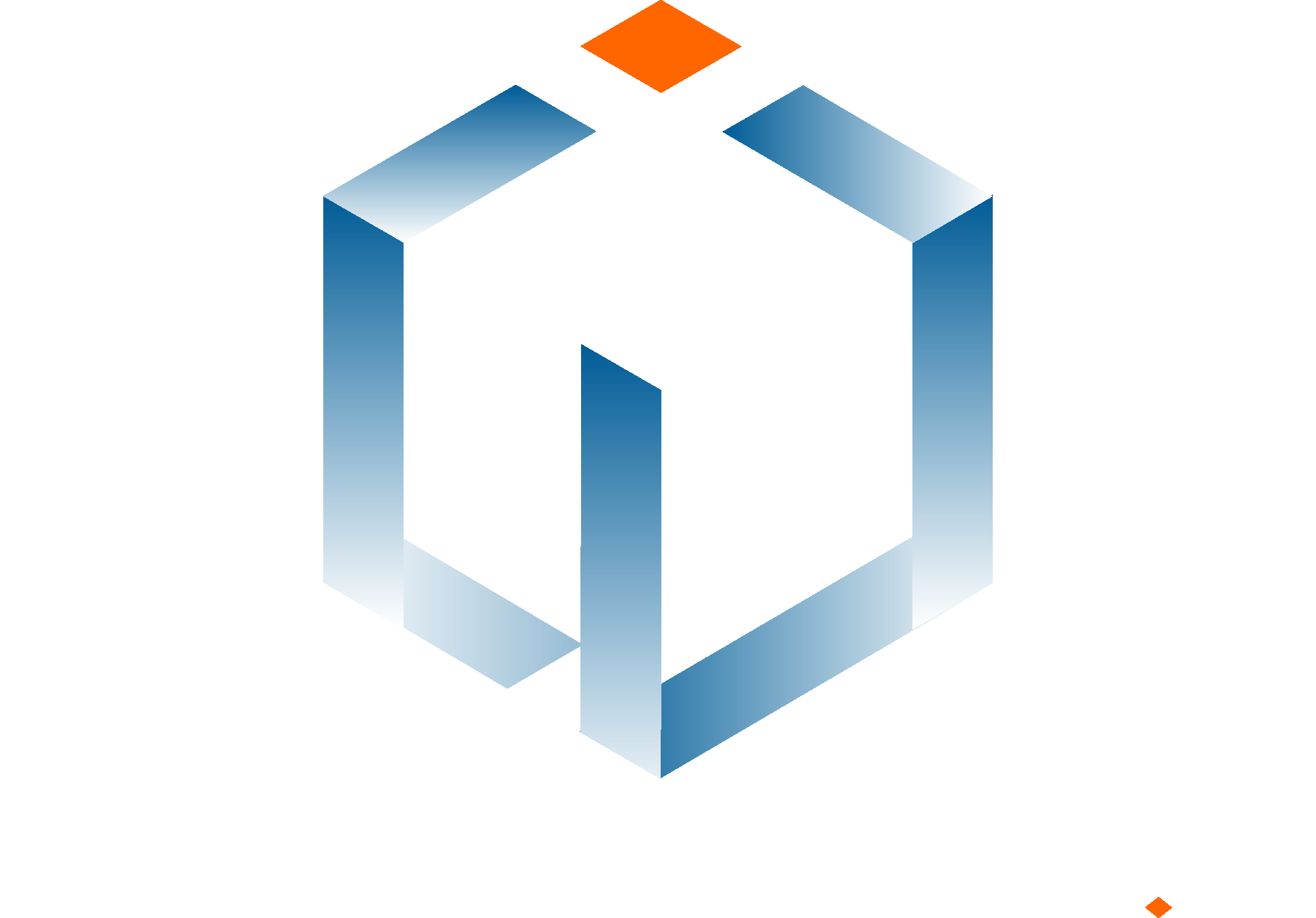 We are proud to be a partner of Hackfest and we develop affordable, resilient, scalable, and innovative high-tech cybersecurity solutions.
The CYBERWALL AI is a hyper-automation platform based on Gartner's SASE model.
The CYBERWALL AI enables SMEs to obtain cybersecurity certification more quickly. It offers complete monitoring of AI-assisted services, as well as an intelligent web firewall (WAF).
The CYBERWALL.AI is developed on a Kubernetes / Ingress platform, and it includes an essential CDN (Streaming Network) for 5G services or 4.0 Construction (BIM).
It deploys in less than 15 minutes and does not require any expertise.
Finalist at the 2021 Startup Community Gala - Category: STARTUP CHAMPION OF THE YEAR
VISIBILITY

The CyberSwat Group specializes in cybersecurity. We exist to ensure Quebec businesses remain a going concern. CyberSwat protects your most critical data. As the first Quebec provider of cyber-risk assessment services that adapts to the needs of insurers, CyberSwat also offers numerous other products and services packaged for larges, small and medium-sized businesses (SMBs).
Excellence is our priority. Transparency is our main concern with clients, partners and consultants. To minimise cost, we help clients stabilize the implementation of cybersecurity measures.
GoSecure est le premier et le seul fournisseur de services de cybersécurité à intégrer les terminaux, le réseau et la messagerie électronique à un service complet de détection et de réponse gérées dans le cloud. S'appuyant sur la plateforme CounterTack, les services de détection et réponse gérées (MDR) de GoSecure associent la visibilité, la détection, la prévention et la réponse à plusieurs vecteurs pour contrer les menaces les plus avancées. GoSecure fournit également une gamme complète de services de conseil se basant sur l'une des équipes de sécurité multidisciplinaires les plus importantes et les plus expérimentées de l'industrie. GoSecure vous protège aujourd'hui tout en vous aidant à comprendre vos risques pour une meilleure protection demain.
LANYARD

Sekcore se classe parmi les entreprises de sécurité les plus avant-gardistes et les plus innovatrices. Que vous ayez un besoin stratégique immédiat ou à long terme, Sekcore propose des solutions tactiques pour relever les défis de sécurité, des solutions qui dépassent grandement les normes de l'industrie. Notre équipe formée de spécialistes en sécurité travaille 24 heures sur 24 dans le but de recueillir de l'information, d'évaluer les nouvelles menaces et de mettre en place des mesures de sécurité qui s'appliquent autant à une utilisation personnelle qu'à une utilisation professionnelle.
Hoster

Mantor Organization is dedicated to defensive security research and development. https://mantor.org