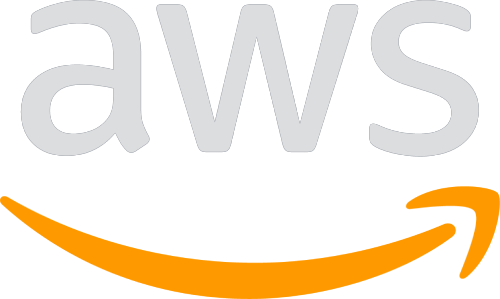 EVENT 1 : 10h to 11h - November 20th
Common security scenarios and demonstration of key AWS Security Services and Features
This presentation will involve a simulated live attack on Cloud resources, including:
Rogue changes to AWS resources
External attack against a web application
Internal attack
And how one can mitigate these types of attacks, and allow customers to have a better security posture in the cloud than they can achieve on-premises alone.
Event 2 : 11h to 14h - November 20th
Welcome to the AWS Protecting Workloads Workshop!
In this workshop, you will build an environment consisting of two Amazon Linux web servers behind an application load balancer. The web servers will be running a PHP web site that contains several vulnerabilities. You will then use AWS Web Application Firewall (WAF), Amazon Inspector and AWS Systems Manager to identify the vulnerabilities and remediate them.
The event will be in English, but there will be resources to answer questions in French if necessary.