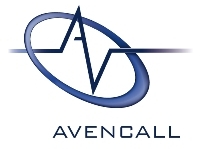 This challenge is made possible through the collaboration of Avencall
Description
Premiering the first Pwn-to-own at the Hackfest. The competition for a period of 48 hours is challenging participants to find "0-days" on the VOIP solution: VoIP: XiVO.
XiVO Download
https://wiki.xivo.fr/index.php/Accueil
Prize
A total of $ 1000 awarded to three (3) teams in proportion to the score.