ANSWER the CALL FOR SPONSORS 2020
Sponsors 2020
MAIN SPONSOR / Infrastructure / JOB Sponsor / CTF / Visibilité / Bags / Lanière / Légal / Hoster
MAIN SPONSOR
TELUS has been partnering with Canadian organizations to support their cyber security needs for over 20 years. As a cyber security leader and national telecommunications service provider, TELUS is well-positioned in the industry to offer a unique perspective on the security threats and trends businesses face today. https://telus.ca
Infrastructure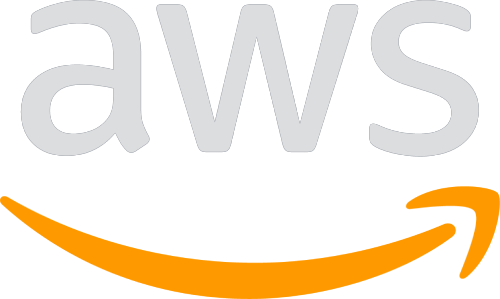 LogMeIn, Inc.'s category-defining products unlock the potential of the modern workforce by making it possible for millions of people and businesses around the globe to do their best work simply and securely—on any device, from any location and at any time. A pioneer in remote work technology and a driving force behind today's work-from-anywhere movement, LogMeIn has become one of the world's largest SaaS companies with tens of millions of active users, more than 3,500 global employees, over $1.3 billion in annual revenue and approximately 2 million customers worldwide who use its software as an essential part of their daily lives. The company is headquartered in Boston, Massachusetts with additional locations in North America, South America, Europe, Asia and Australia.
JOB Sponsor

En constante croissance depuis 2018, la mission de MONDATA est de démocratiser la cybersécurité et les services infonuagiques par l'utilisation de l'automatisation et de l'intelligence artificielle. En plus d'offrir des solutions informatiques sécuritaires aux organisations, elle se consacre également dans la conception d'une solution infonuagique modulable qui permet aux entreprises d'évoluer dans un environnement numérique sécuritaire, peu importe leur taille et leur maturité.
Voir l'emploi proposé - Analyste SoC
CTF

Hack The Box is an online platform allowing you to test your penetration testing skills and exchange ideas and methodologies with thousands of people in the security field.
Hack The Box provides a wealth of information and experience for your security team. Train your employees or find new talent among some of the world's top security experts using our recruitment system.

Fondée en 2009 à Québec et rachetée par KMPG en 2018, KPMG-Egyde est un leader de la cybersécurité qui fournit des services de sécurité offensive, de renseignement sur les cyber-menaces et de détection et investigation des menaces. Notre équipe est en pleine croissance et comprend actuellement plus de 60 employés au Canada, hautement qualifiés, qui font partis des experts reconnus de la cybersécurité à Québec, Montréal, Toronto et Calgary. KPMG-Egyde bénéficie de la maturité et de la vaste expertise de KPMG tout en conservant la flexibilité et la disponibilité d'un fournisseur de services plus petit.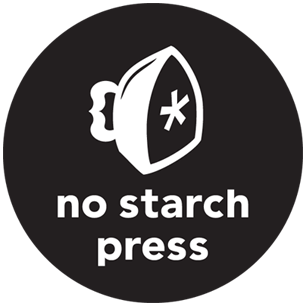 No Starch Press publishes the finest in geek entertainment—distinctive, best-selling books with the goal of making science and technology accessible to master and novice alike.
VISIBILITY
Le Mouvement Desjardins est le plus important groupe financier coopératif au Canada et l'un des principaux employeurs au pays. Il offre toute la gamme des produits et services financiers et regroupe les expertises en gestion de patrimoine, en assurance de personnes et de dommages, en service aux entreprises de toutes tailles, en valeurs mobilières, en gestion d'actifs, en capital de risque ainsi que des modes d'accès virtuels sécuritaires, à la fine pointe de la technologie.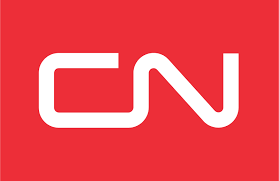 Join us! https://cn.ca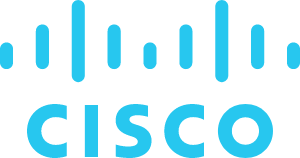 In a world with more data, more users, and more services, there's more to protect. Meanwhile, cyber threats are constantly evolving, getting smarter and more sophisticated. What's the answer? The traditional approach has been to bolt on the latest threat protection product in the hope that adding to the patchwork of security solutions does the trick. It's time to put cybersecurity above everything.
With our integrated portfolio and industry-leading threat intelligence, Cisco gives you the scope, scale, and capabilities to keep up with the complexity and volume of threats.
Putting security above everything helps you innovate while keeping your assets safe. Cisco prioritizes security in all that we do. Only with Cisco can you attain effective network security to face tomorrow's evolving threats.
https://www.cisco.com/go/secure


The CyberSwat Group specializes in cybersecurity. Our mission is to ensure Quebec businesses remain a going concern. CyberSwat protects your most critical data.
For us, the excellence of the work carried out is a priority. We act transparently with our clients, partners and employees. Since 2015, our team of passionate experts has been listening to you and using all its knowledge to protect your organization and its customers.
Aware of the particular context in which each company operates, we offer customized solutions to each of our customers. We help you find the right balance in the implementation of security measures to minimize costs.
LANYARD

Sekcore se classe parmi les entreprises de sécurité les plus avant-gardistes et les plus innovatrices. Que vous ayez un besoin stratégique immédiat ou à long terme, Sekcore propose des solutions tactiques pour relever les défis de sécurité, des solutions qui dépassent grandement les normes de l'industrie. Notre équipe formée de spécialistes en sécurité travaille 24 heures sur 24 dans le but de recueillir de l'information, d'évaluer les nouvelles menaces et de mettre en place des mesures de sécurité qui s'appliquent autant à une utilisation personnelle qu'à une utilisation professionnelle.
LEGAL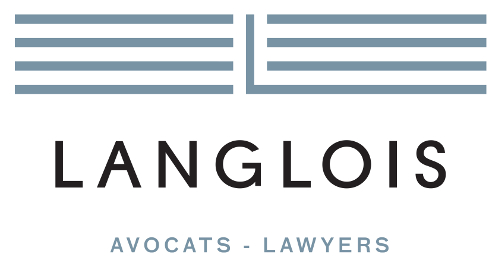 Langlois avocats est l'un des plus importants cabinets d'affaires de la province. Avec plus de 140 professionnels pratiquant dans les grandes régions de Montréal, de Québec et de Lévis. Ensemble, nous offrons une gamme complète de services juridiques de pointe dans des secteurs variés tels que le droit de la construction, l'énergie et l'environnement, les sciences de la vie, les technologies de l'information et des communications (TIC), la gouvernance et l'éthique, le litige civil et commercial, le droit du travail et de l'emploi, le droit immobilier, et le droit des affaires. Enfin, le cabinet figure au deuxième rang des meilleurs cabinets d'avocats québécois selon le classement de la revue Canadian Lawyer.
Hoster

Mantor Organization is dedicated to defensive security research and development. https://mantor.org